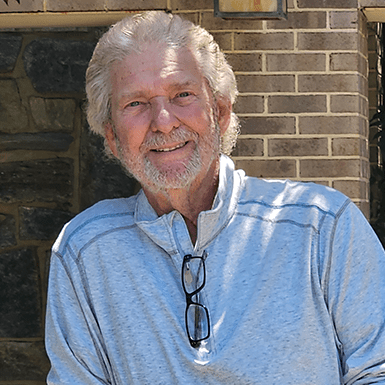 Paul Danziger, MBA
Founder | President | Financial Planner
Paul finds great satisfaction in helping individuals, families and businesses design financial plans to help them enjoy their retirement years in the lifestyle they deserve.
Before becoming a financial advisor in 2009, Paul founded The Danziger Leadership Group, which helped other financial services firms improve their customer service and leadership skills. By working with other advisors, Paul realized he was a perfect fit for the industry as he loved helping others and creating financial strategies.
Paul started his own firm, Freedom Financial Advisors of Maryland, in 2007, focusing on life insurance and annuities, and added wealth management and cash-balance plans in 2009. Using the skills and knowledge he has acquired after nearly two decades in the industry, he helps clients develop customized financial strategies based on their specific goals and risk tolerance.
Paul uses a variety of investment and insurance strategies to help design comprehensive financial plans that are uniquely tailored to help pursue each individual's financial goals and objectives.
Paul earned his Bachelor of Arts from Syracuse University and his Master of Business Administration from American University. He has passed the Series 22 and 65 securities exams and holds life, health, annuity, property and casualty insurance licenses.
Paul lives in Bethesda with his best friend and life partner, Gail Newman. As he would say, he has been blessed with two wonderful children, Meredith and Jonathan, and three beautiful grandchildren, Cori, Wyatt and Chase. When he's not helping clients or spending time with family, Paul loves humiliating himself on the golf course (but always trying to improve), reading and following his favorite pro sports teams, the Capitals and Nationals. "As a Syracuse grad, I bleed orange. I suffer with the defeats but relish the victories."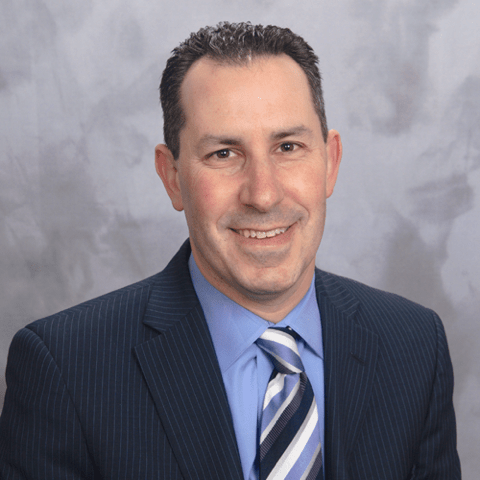 Mark Schlossenberg, CFS®, CAS®, CIS™
Managing Director | Financial Planner
Mark has dedicated the past decade to guiding adults in building strategies designed to help preserve their assets for themselves and their families as they approach retirement. He works extensively with his clients to help ensure they're prepared for this transition. With the world and financial markets currently changing, Mark's goal is to help his clients create a stream of income that can keep them confident after their working years, without the constant worry of the changing markets.
Mark is securities licensed as an Investment Adviser Representative. He is also licensed in life and health insurance in Maryland, Washington, D.C., and Virginia. He has attained Certified Funds Specialist (CFS®), Certified Annuity Specialist (CAS®) and Certified Income Specialist (CIS™) designations.
Mark began his career far from the world of finance. After being a scholarship athlete on UMBC's Division I Tennis team, he found himself invested in tennis and journalism in his early adulthood. In 2003, Mark founded "The Mid-Atlantic Sports Digest." The year following, he was presented with the USTA Mid-Atlantic Section "Outstanding Media Coverage of the Year Award" for his journalistic work. In 2006, Mark was presented with the opportunity to become VP of international strategies for the Premier Basketball League. This opportunity led him to travel to Thailand, as he recruited and negotiated the contract for the first Thai basketball star, Ratdech (J.O.) Kruatiwa, to play professionally in the United States.
However, in 2012, a beloved, older family member fell ill, and their retirement savings were quickly drained. Mark witnessed the lack of financial preservation ravaging his and his friends' loved ones' lives, and he became passionate about preventing this for others. From then on, Mark has worked diligently to help his clients be equipped with the resources necessary for the lowest risk, and smoothest transition into retirement.
Our team believes every American deserves retirement
With the freedom to pursue their purpose and passions. As your guide, we can help you identify the biggest challenges coming your way and look at ways to earn the American retirement — the most unique retirement in the world, because it's YOURS.